8 days ago we ate breakfast, said goodbye to my mom and set out on a long LONG journey cross country. It is weird to describe what has happened in 8 days and I won't be able to do it justice. I wanted an amazing photo documentation of our road trip, but I didn't get enough! Oh well...these will have to do!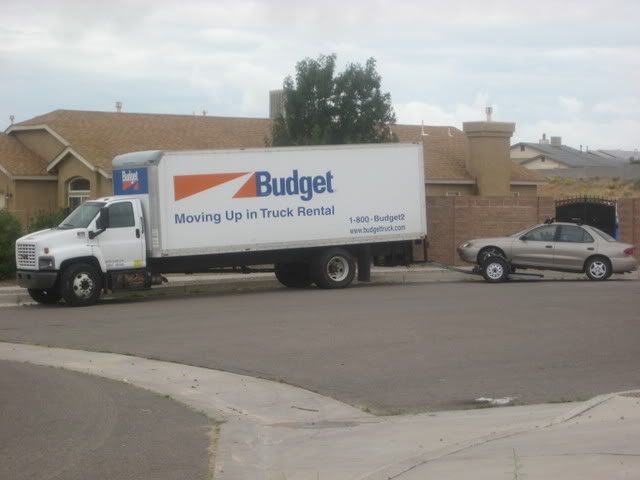 Jordan had a major truck driving job to do! He was pretty much amazing at it.
Noelle before we even left the driveway...happy girl :)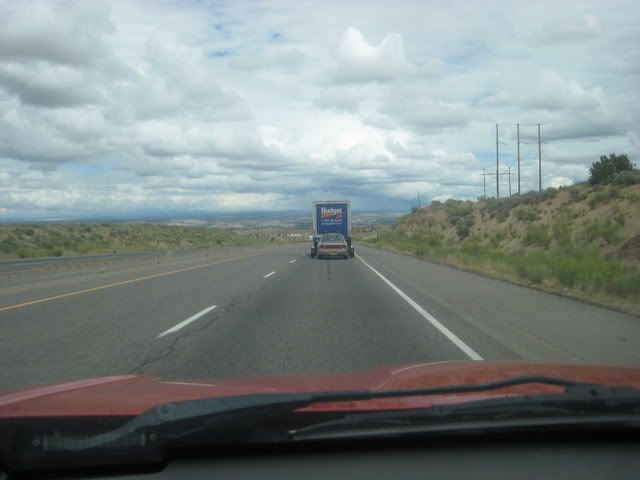 My view for 3 days.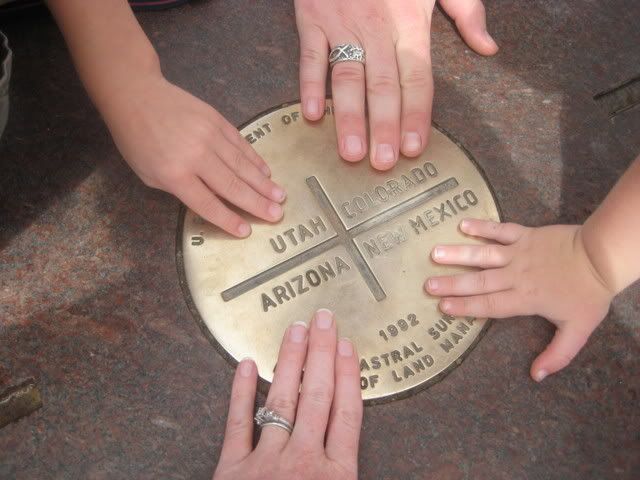 Cheesy 4 corners picture...Look at the cute chubby hands though!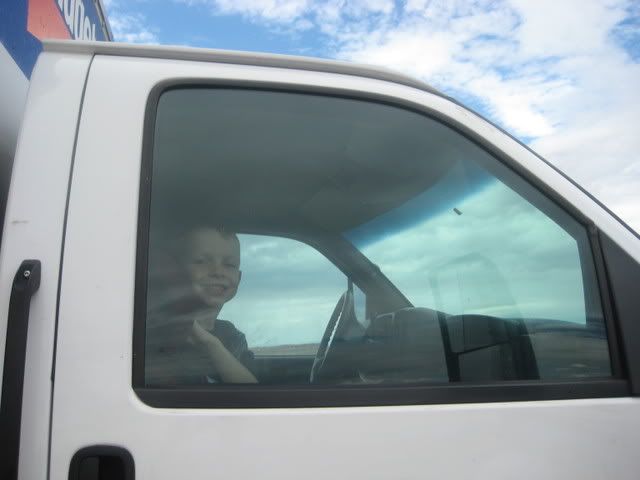 The Ultimate copilot!
She was pretty excited about 2 adults and 3 toddler in a hotel room. Me....not so much.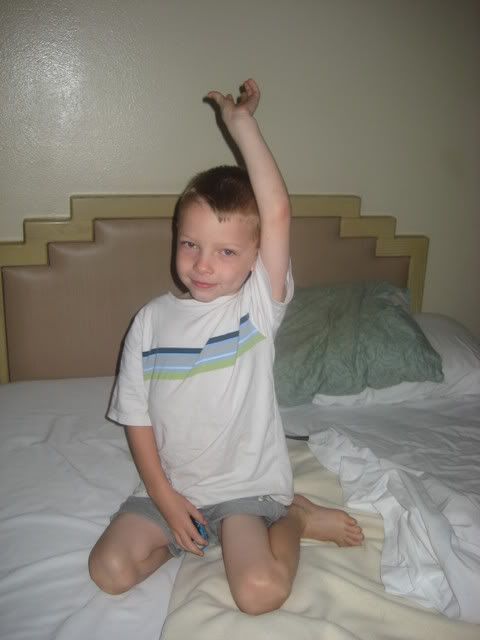 "Raise your hand if it's your birthday today!" Austen turned five in Price, Utah.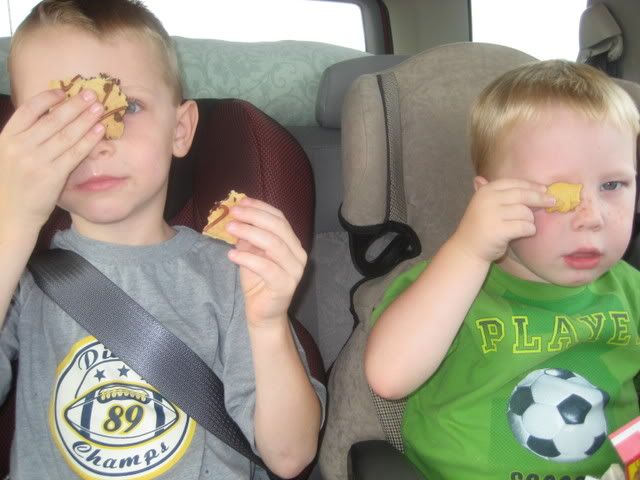 Wierd forms of entertainment take place on 3 day road trips...don't ask.
In the few days that we have been here we have:
-Felt INCREDIBLY blessed with having multiple people we didn't even know help us unload our rental truck the night we got here. THANK YOU BEN AND TARA!!!
-Reunited with old friends...they made it feel like we never left
-Been to Ikea twice
-Went bowling at a birthday party
-Found a sweet preschool for Austen
-Went to Vancouver Farmer's market
-Cruised past Multnomah and thanked God out loud for condemning that house. (It was slightly frightening...Mom you would NOT have approved)
-Got an overwhelming welcome back at our previous church and spent all afternoon at a church picnic in my favorite park in town.
That's kind of a lot in 8 days. I'll leave with even more pics...it's my blog. I pretty much do what I want.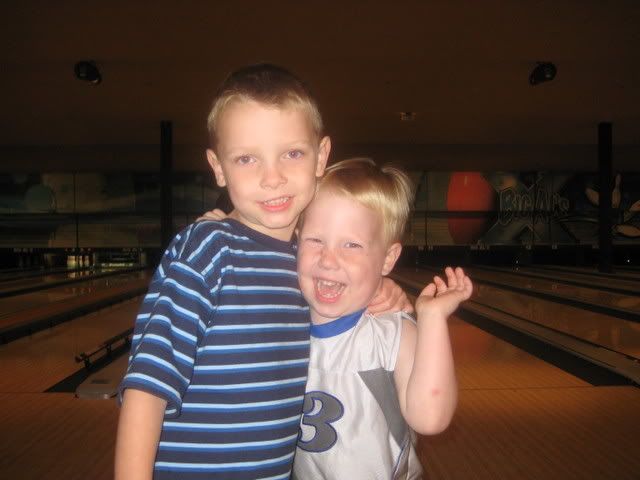 The boys at Isabella's BIG AL bowling party!
Reunited BFF's Austen and Isabella. Friends since womb.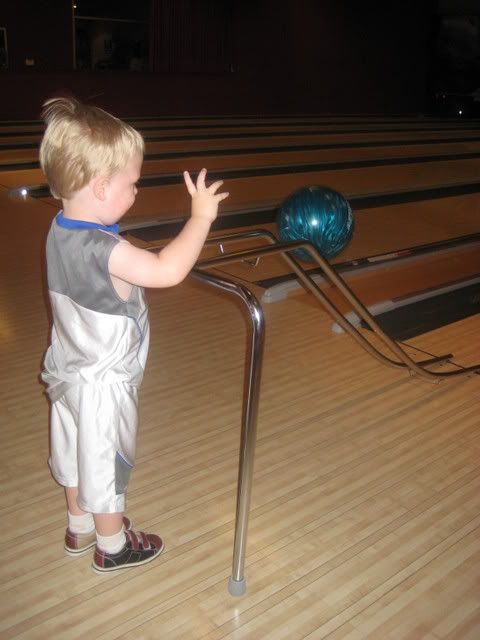 Sweet toddler bowling apparatus. Why didn't I invent this sweet thing?!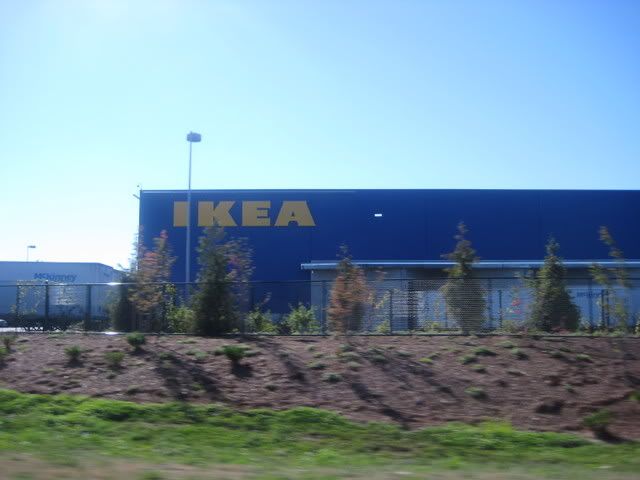 Took this out the window...jealous?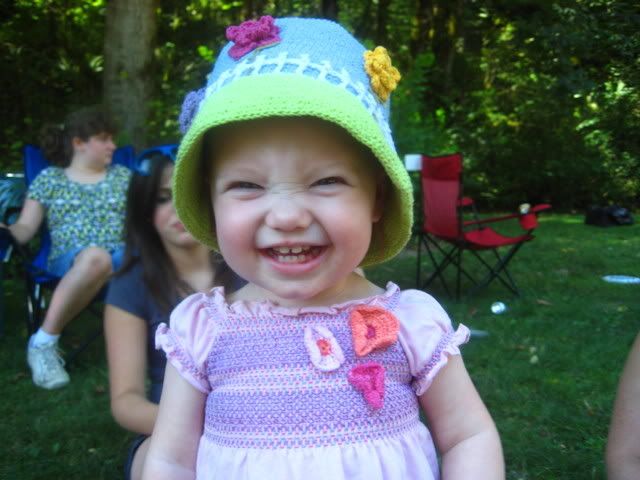 Happy at the church picnic :)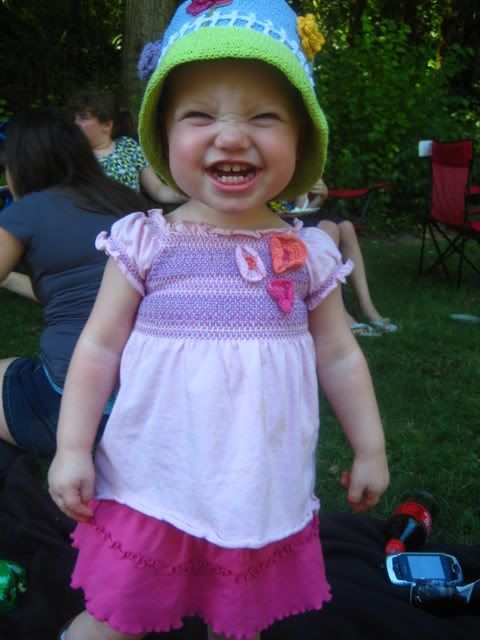 One more for you mom! She LOVES this hat. It's the only one she'll keep on her head!
Despite all the fun...we miss you ABQ.