I had to post 2 entries today only because this one deserved it's own. My mom, Matt and Sara came to visit us this weekend and we had SO much fun! It was jam packed with fun and we did a lot in a short amount of time. Too bad they couldn't stay longer because there is so much more I wanted to do!
Here is the run-down in a fun format to show what went down!
My mom came in on Thursday night and we basically kissed kids and laughed until it was time for bed.
FRIDAY
I took my mom
here
in the afternoon. She had never been (sad). But she thought it was just as awesome as I do! We even had the swedish meatballs for full effect. The kids wore themselves out at the play land so we came home took naps and at leftovers. All around fun relaxing day!
SATURDAY
First thing we did was go
here
. I love it and I got the most amazing bouquet of fresh flowers for only $8...i wish I had picture evidence, but I don't!
I was really going for the whole "northwest experience" for my mom and basically rejecting anything that can be done or eaten in Albuquerque. So we went
here
for lunch and it did not disappoint...sweet potato french fries never do.
We picked up Matt and Sara from the airport at 4 then hopped on
this
(because we are so urban now) and ate dinner
here
.
They thought it was just as cool as we do! This is the first place we ate at in Portland almost 7 years ago and it only gets better.
Matt and Sara representing OTP. I could not possibly say in words how much I love them.
Me and my mom at OTP...photo courtesy of Austen :)
After dinner we walked
here
(love it) then hopped back on the train to our car. We had to save the best for last and go
here
for dessert. GOSH...it is the best ice cream ever created...it seriously makes my heart race just thinking of it. It was a hit all the way around and it got brought up at least every other hour for the remainder of the weekend!
The Young family shared this brownie sundae beast. Ice cream flavors included are as follows: chocolate, pumpkin pie, coffee addict's choice and peanut butter blitz. 6 dollups of whipped cream, 1 fresh from the oven walnut brownie, 1 million chocolate chips and drizzles of hot fudge and caramel made it by far the best sundae ever created.
SUNDAY
I didn't think we could possibly top the ice cream experience of love, but Sunday was pretty awesome. Here were the 3 goals of the day: have fun, see the coast, have fun. Mission accomplished. We left the house about 10:15 then stopped
here
for lunch. YUM. Any place that has makes and sells cheese and ice cream will be a hit with this family. The bonus...who has ever seen "smiley face fries"??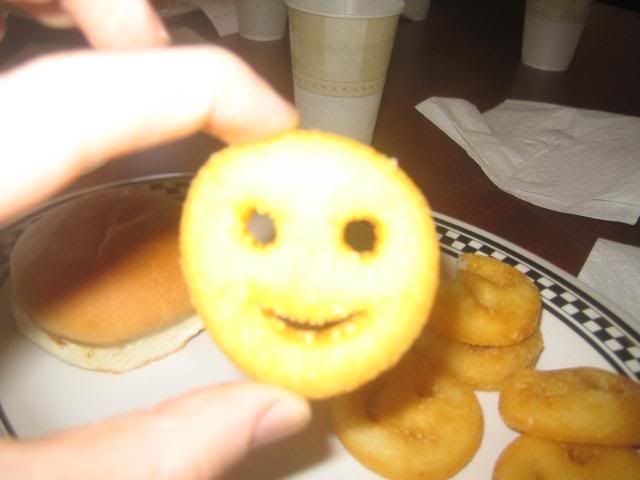 Now we all have. Let's move on.
Next up we saw
this
and
this
.
We loved it. Tillamook coast is really beautiful...It was really God's creation at best. Here is some proof.
Okay...so that's not scenic, but it's cute.
The lighthouse...we walked all around in the top of it...awesome.
"AAHAHHHHHH the sun is in my eyes mommy!" "Shut it kids, we are taking a family picture"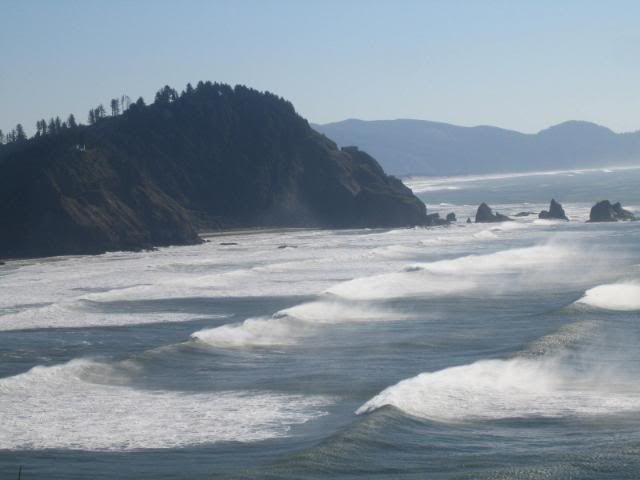 Pacific ocean via Tillamook.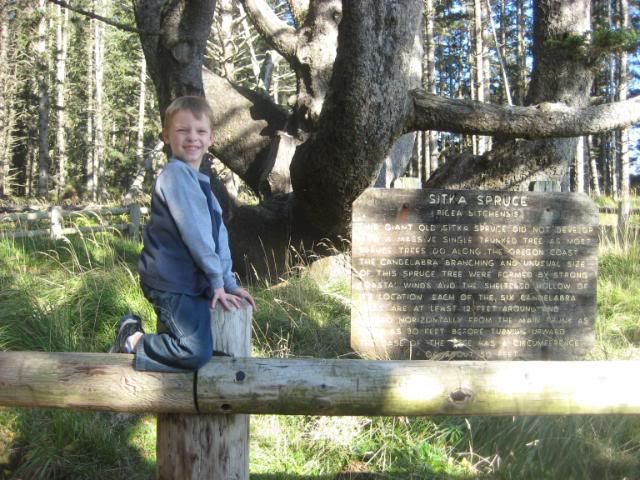 A loved the octopus tree.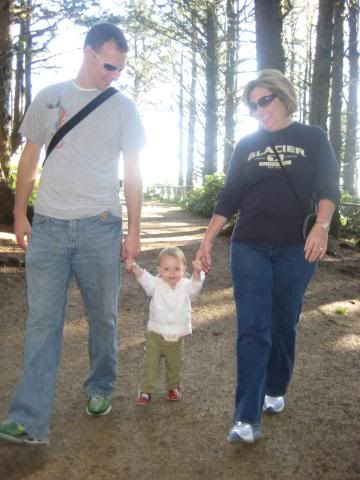 That girl likes to walk :)
We had to pull over on the side of the road on the way to our next stop to take advantage of this unbelievable view.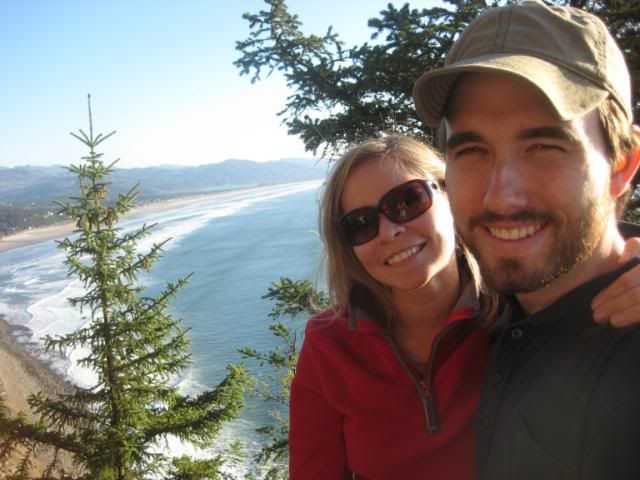 After Tillamook, we headed
here
and it was AMAZING. I think everytime I have been to the beach here it has been cold and rainy. This time it was different...so beautiful. It was the first time the kids have seen the beach and the boys loved it...Noelle actually hated it, (not surprising) but she'll like it next year!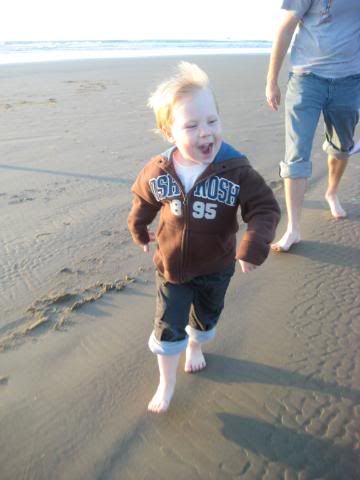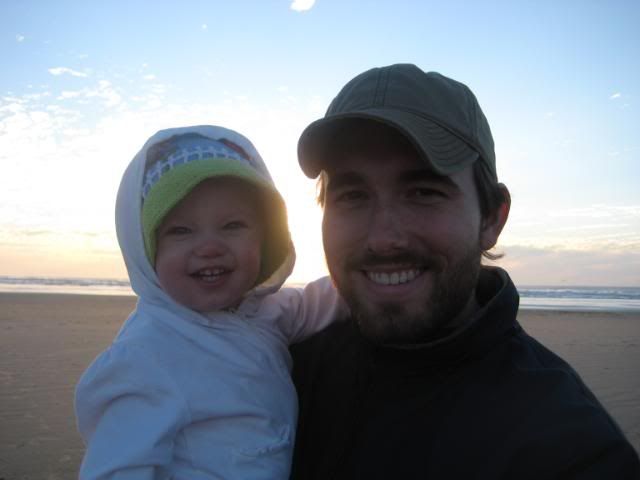 A perfect weekend. They left yesterday morning and I have looked at these pictures about 50 times since! We are heading to Seattle on Friday to see Jordan's sister and family. Did I mention that we really are loving it here?