Monday, December 22, 2008
Posted by

One of them Youngs...
at 4:11 PM
2 comments:
Links to this post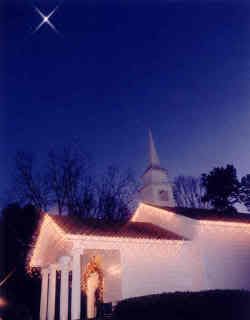 7 years doesn't seem like much when I am expecting a lifetime, but a lot of has happened in these years! I seem to be in to making lists lately so why stop now?! Here is what we have experienced so far!
Convincing people to come to a wedding 3 days before Christmas...true love right there!
Graduating nursing school one week before our wedding, moving across the country one week after.
Starting a married life in a new time zone with no family around.
Finding lifelong friends that we couldn't imagine living without.
Finding out we are pregnant one week before our first anniversary.
Finding out we are pregnant when Austen is 10 months old.
Moving from WA to NM on Austen's first b-day.
Finding out we are pregnant when Landon is 14 months old.
Breastfeeding 32 out of 84 months of marriage.
Buying/building our first house
Selling (kind of) our first house.
Moving back to WA on Austen's 5th b-day.
Typing all that out seemed a little crazier than it seems in my head! Throughout all of these circumstances we have learned to fully trust God with ALL things. He has molded us, challenged us, tested us, disciplined us, provided for us, blessed us, and loved us. It's overwhelming to think of all we have learned in 7 years and is incomprehensible to imagine what will take place for the next decades to come! I will never understand the mercy and grace He had planned for me when I met Jordan. That man is beyond what I could have ever dreamed! I love you babe! Here to a lifetime of more anniversary's....but hopefully the last one snowed in!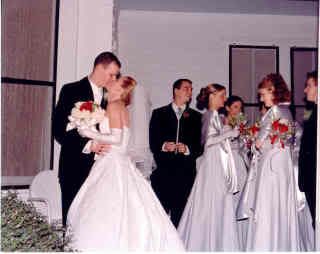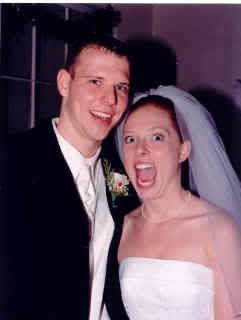 Posted by

One of them Youngs...
at 1:00 PM
1 comment:
Links to this post

Friday, December 5, 2008
I switched up my layout a little bit...cute?! Yes, I know. Too bad my screen widths changed so the pictures I already have posted were too wide. I can't fix it, but all future pics will fit...don't worry mom!
I am a really bad blogger lately, but want to be more up to date.
Here are some things we are looking forward to:
1. Cutting down our Christmas tree tomorrow from my favorite tree farm ever.
Love
it
2. Road trip to MONTANA to stay with Matt and Sara for a few days.....YAY!!!!!!!!!!!!
3. Spending time with friends here.
4. Wassail.
5. Getting Noelle a Christmas dress and seeing how cute she looks it it. (vain I know)
6. Mailing New Year's cards instead of Christmas cards because I am ridiculous procrastinator.
7. Haiti trip - SO scared/excited/mortified/elated.
Posted by

One of them Youngs...
at 6:35 PM
4 comments:
Links to this post