This is my attempt to catch up on blogging after a month. I enjoy reading other people's stuff MUCH more than posting my own...but my family seems to want to see pics a bit more frequently than I am posting!
Me, Austen and Noelle spent some time in the backyard doing "yardwork" a few weeks ago. There are 4 big garden boxes that we are going to attempt to use to grow a vegetable and fruit garden next year. I have NO idea how to grow things, so any tips would be much appreciated! Me and Austen did plant some bulbs yesterday...the bag said they were VERY easy to grow. We'll see come spring!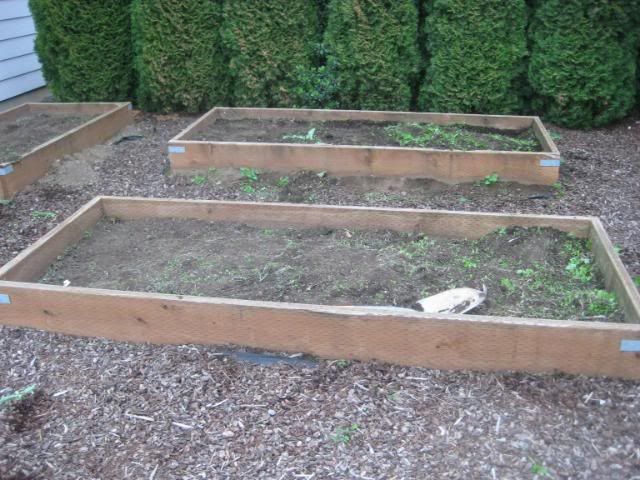 This will be the veggie garden!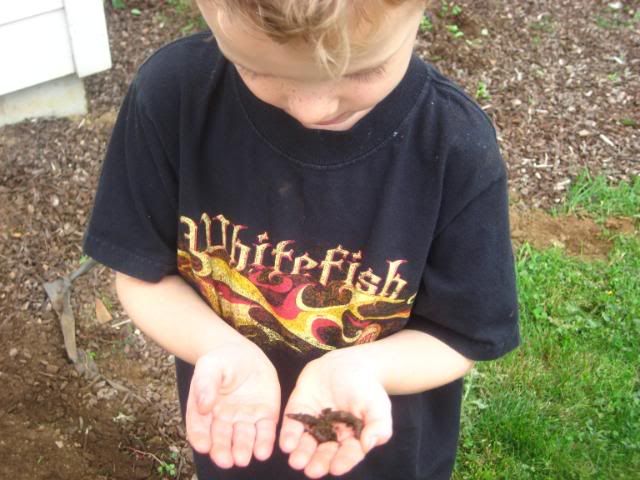 Thankfully Austen is willing to handle the garden wildlife, because I am NOT.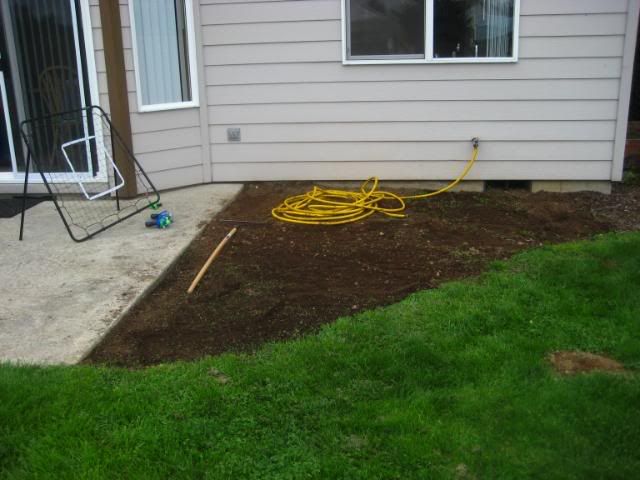 This is where we planted the crocus bulbs! There will be a spring update pic!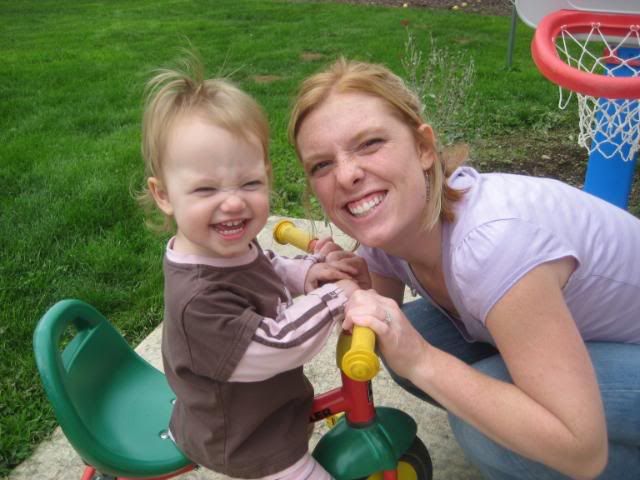 Crusin the trike.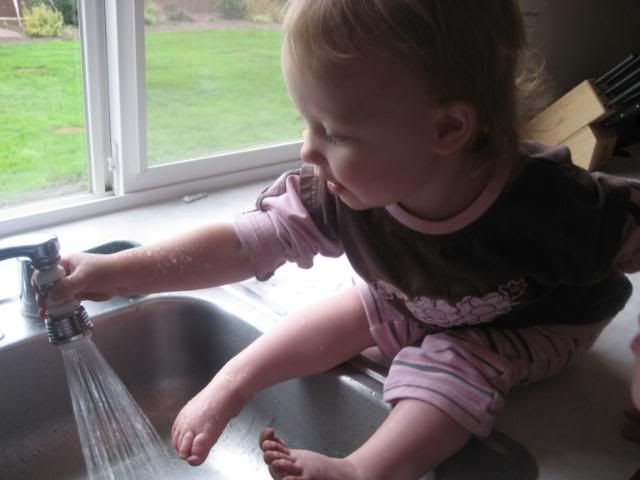 Apparently cleaning the feet was just as much fun as dirtying the feet.
Overalls are only approvable for the pumpkin patch...otherwise just don't do it.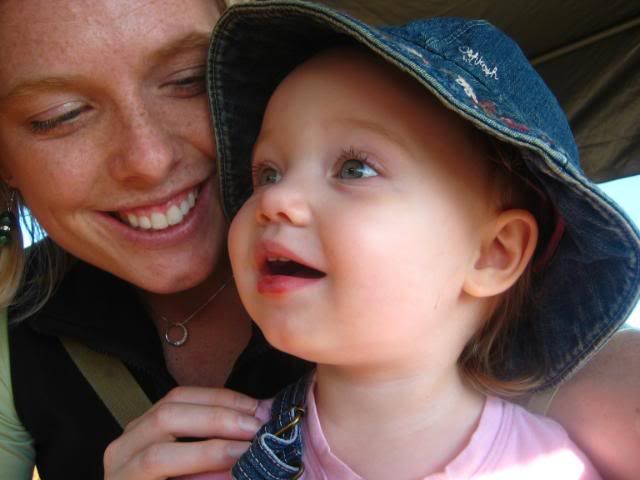 I just realized this post is a little Noelle saturated...oh well :)
Austen is very excited to have the biggest pumpkin...too bad he couldn't even pick it up!
Landon...he does exist.
On a side note...the weather has actually been amazing here so far. I keep expecting the rain to come, but it hasn't yet and we have been taking advantage as much as possible. We feel so blessed to be here at this very time!